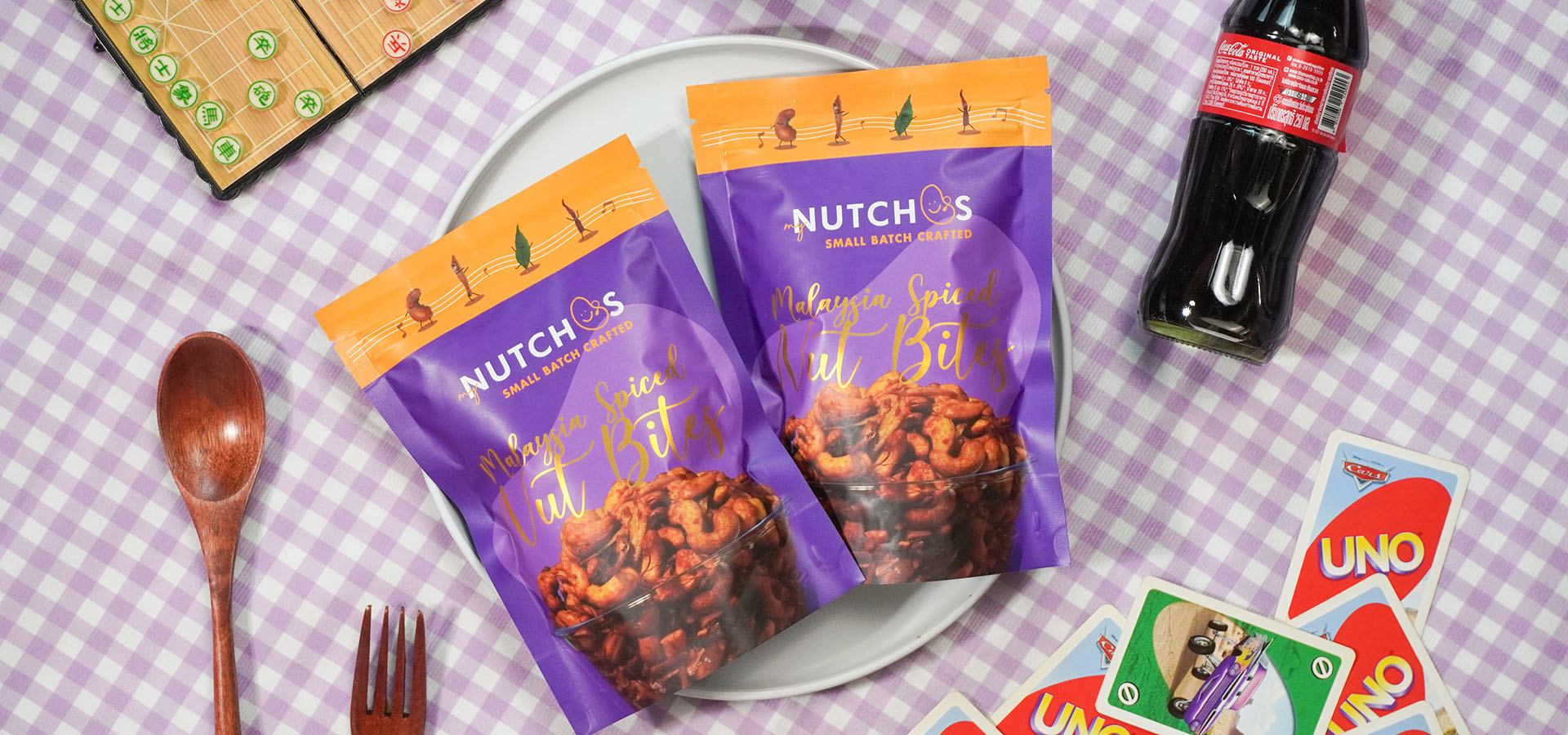 Off Your daily Nut with myNutchos!
Stressful life makes you want some break? Leave it to us! We are here to create perfect moments after the whole long tired and worn out on the job.
myNutchos always serving satisfaction and taste. We are makers of the high-quality whole nuts' snacks and most delicious cashew nuts and anchovies in Malaysia. So sit back and relax. Fret not. Get yourself a break with a pack of myNutchos!
We believe goodness starts from within.
We set up our business on crucial tough times, 2021, the 2nd year of COVID-19. Worry, fear, anger and sadness all around the atmosphere which interfere our healthy and happy lifestyle. Therefore, we decided to create something delicious, simple yet savory. By taking the challenge to re-designed & turning mom's home-cook recipe into production.
We make our snacks in small batches, so every time you order from us, you can be assured it's freshly prepared. Just like home-made, which is the only way we know our food, since childhood.