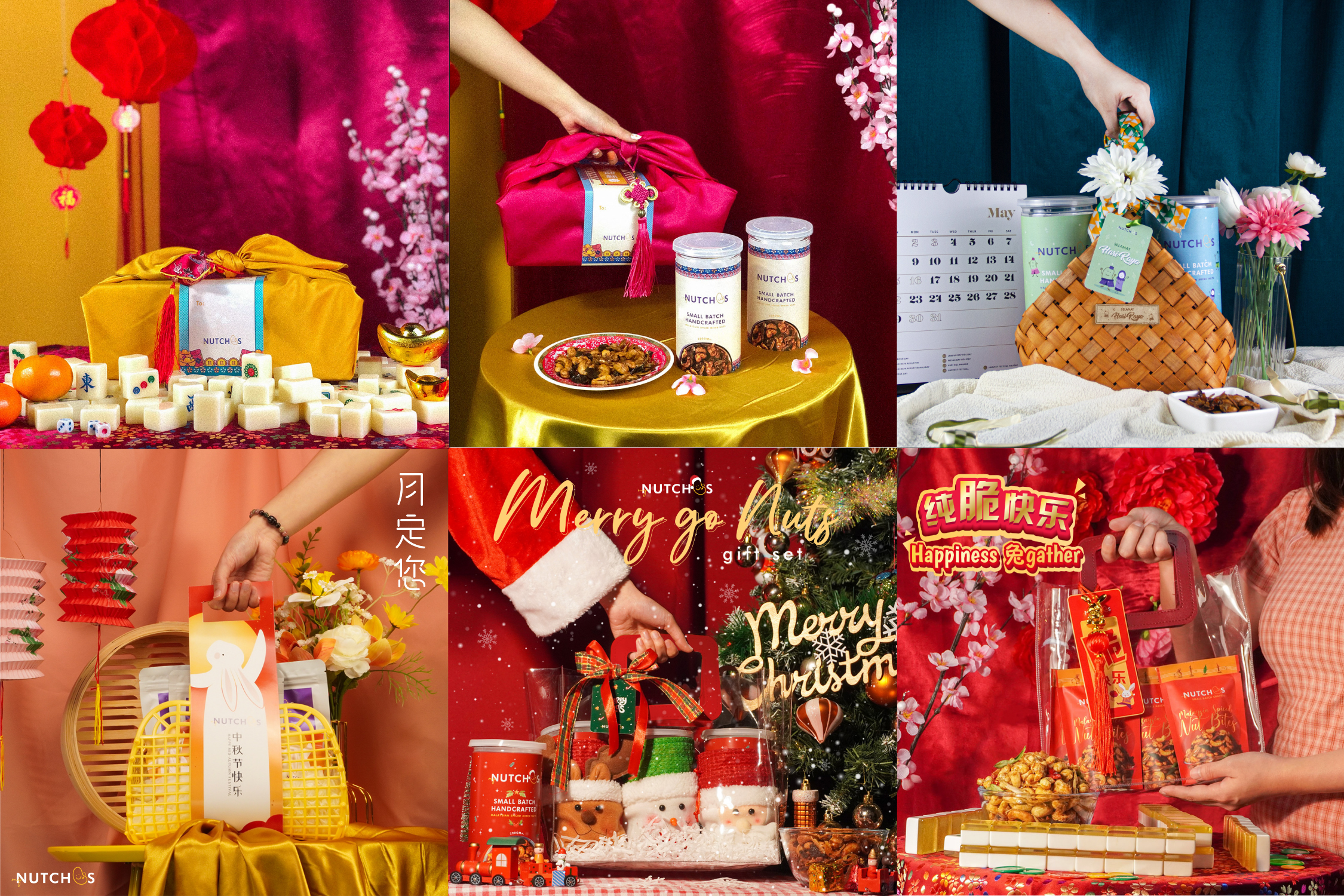 Corporate gifting is a way for companies to show appreciation for their employees and clients, and to strengthen relationships with them. It's not just about giving away gifts, it's about making a statement and showing that you care. In today's world, finding the right gift can be a challenge, but one product stands out: myNutchos.


myNutchos is a crunchy snack made from premium ingredients and packed with flavor.It is a perfect choice for corporate gifting, as it is something that everyone will enjoy, regardless of their tastes or preferences. Whether it's for employees, clients, or partners, myNutchos is a snack that everyone can agree on.


Another benefit of myNutchos is that it is convenient and easy to eat. It comes in a resealable bag, making it easy to take on the go. This is perfect for busy employees who need a quick and satisfying snack to get them through the day. The snack can be easily stored in a desk drawer or a pantry, so employees and clients can enjoy it whenever they need a quick pick-me-up.


Another great thing about myNutchos is that it is customizable. Companies can have their logos or messages printed on the packaging, making it a unique and personal gift. This is a great way to show appreciation and make a lasting impression on employees and clients.


Don't wait, make your next corporate gift truly special with myNutchos. Show your employees and clients that you appreciate their hard work and dedication by presenting them with a gift that is both practical and personalized. Whether it's for a special event, a holiday gift, or just a token of appreciation, we are here to help make your corporate gifting a success.

Contact us today at
WhatsApp : +6012-3306138 (Bay)
E-mail : hello@mynutchos.com